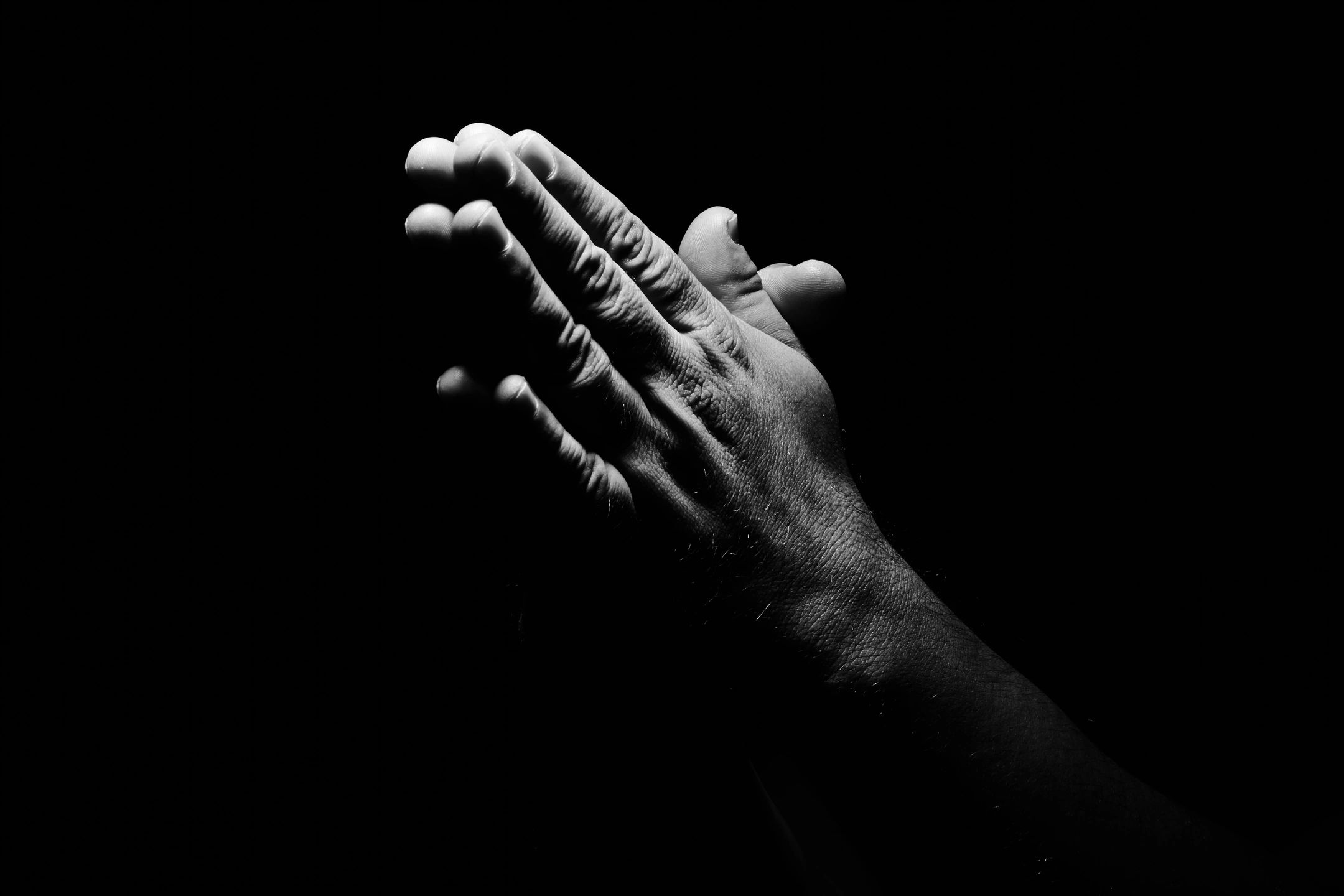 Meetings and Activities
Business meetings are held twice a month, the 1st and 3rd Thursday, at 8:00 pm. Our council hosts a large number of council activities throughout the year. Weekly activities include: Monday Night Dinner Specials, Thursday Night Business and Social Meetings and Friday Night Club Room Specials.
Activities include: Family Dinners, Bi-Annual Communion Breakfast and Flea Market. Alter Server Dinner, Volunteer Recognition Dinner, Saint Patrick Parade and Party, Children Christmas Party, Members Christmas Party, Christmas Day Dinner for Seniors and Scholarship Golf Outing.
Bill Zand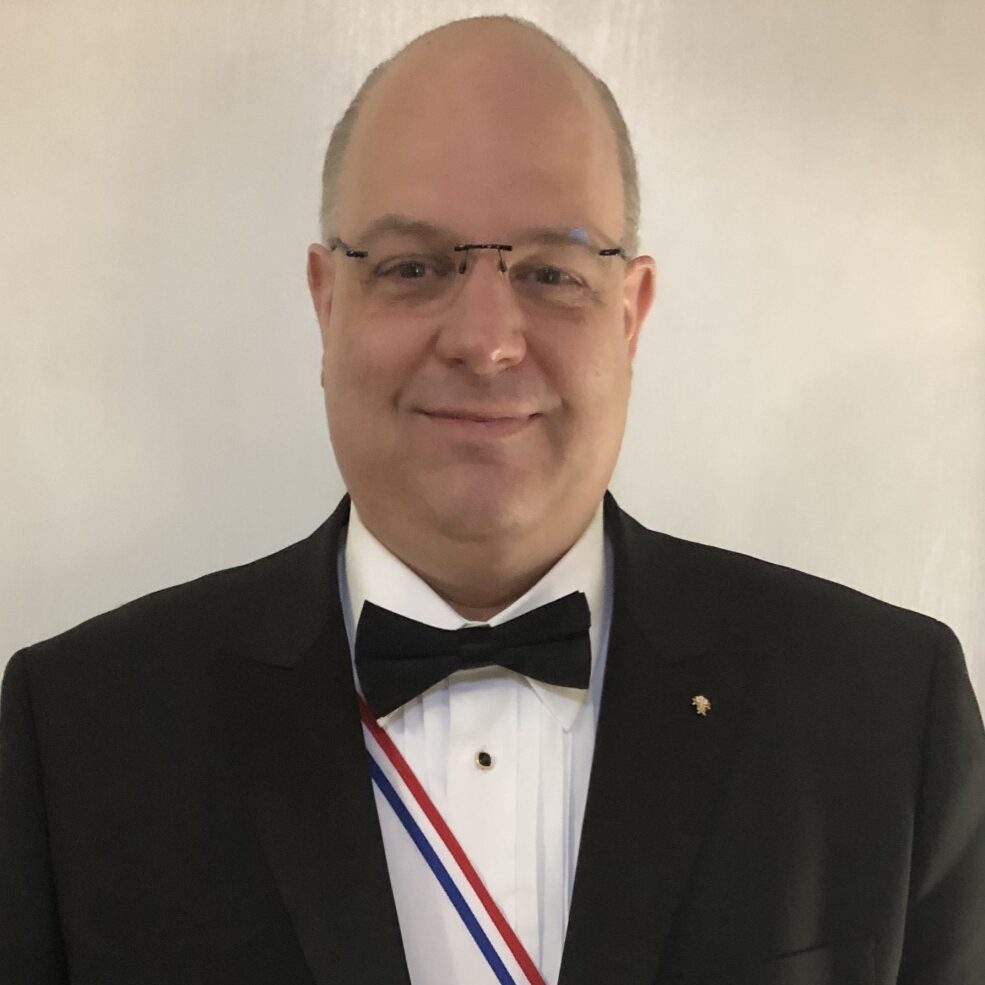 Brian Smith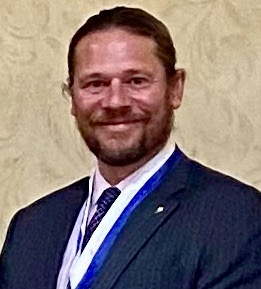 Blazej Cichy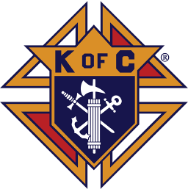 Officers of Orinoco Council 39 for this year.  Chaplain, Fr. Richard Murphy; Grand Knight, Bill Zand; Deputy Grand Knight, Brian Smith; Chancellor, Blazej Cichy; Recorder, John Sullivan; Financial Secretary, Brian McFadden; Treasurer, JP Holko; Advocate, Matt Crawford; Warden, Dan Caruso; Inside Guard, Kevin LeBlanc; Outside Guard, Mark Ciancuillo; Lecturer, Jason Iscaro; Trustee, Kevin McFadden; Trustee, Dan Loperena and Trustee, Jonathan Fasone.